The Efficient Practice offers industry-leading consulting, coaching, software and resources that transform and optimize all areas of your financial practice and/or professional business operations, simplify your life and increase the productivity, efficiency and profitability of your firm. The Profit-Driven Architecture (shown below) is a visual way of demonstrating how we approach the operations of your firm.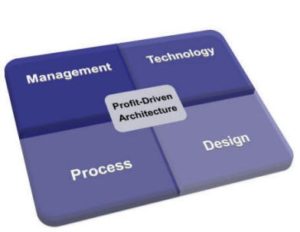 We study your operations to offer specific detailed recommendations on how to increase the efficiency, profitability and value of your firm. Then we make it happen.  For details, call us toll-free at 888-694-6171 or email us at: Info@efficientpractice.com. 
To learn more, CLICK HERE!