Our clients are professional business firms, such as: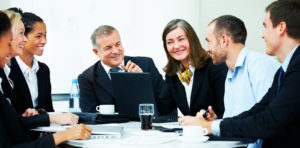 People
Our clients are not just businesses, they are people…people like you. They have lives outside of their business life and we understand that. We seek to provide our services in the least intrusive way, to not only improve the efficiency and profitability of the business, but also to improve the lives of its people.
To read some client comments, click here!
To learn more about us, click one of the links above or click here!